Summer skin care for healthy legs. Here are my advises for YOU!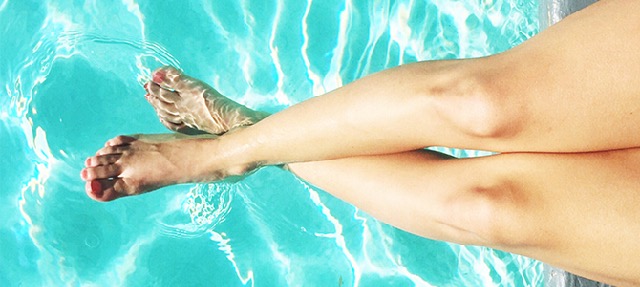 Summer is just around the corner in Sweden!  If you're anything like me, you keep your legs in hibernation mode during the colder months and may neglect caring for them the way that you should. Now that summer is approaching, you may be worried that your skin isn't prepared for the warmer weather and all that comes with it. Are you ready to feel your best and bare your legs with confidence? Read on for our summer product recommendations and everything you'll need to get your legs and feet ready for summer!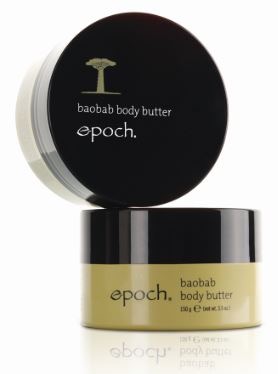 EPOCH BAOBAB BODY BUTTER
One of the first things that I like to do to get my legs ready for summer activities is to make sure that the skin on my legs is moisturized, especially when living in a dry climate. Even if you live in a humid area, moisturizing the entire body is a good idea to keep the skin looking healthy and strong. This is especially true when seasons change, because the weather and the environment can be unpredictable. As with any change, your skin needs time to adjust. One of my favorite products to use during this time of year is Epoch Baobab Body Butter. This is a rich moisturizing body cream containing shea butter, the fruit of the Africa baobab tree, and other ingredients that help hydrate the skin by binding moisture to the skin. This helps the skin look and feel more supple and pliable. This product also contains a delightfully sweet vanilla fragrance.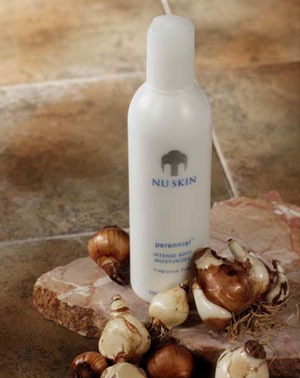 PERENNIAL INTENSE BODY MOISTURIZER
If rich creams are not your preference, a good alternative to Epoch Baobab Body Butter is Perennial Intense Body Moisturizer. This is a lotion that packs a powerful punch. Although a lighter formulation, this moisturizer acts like a heavy cream would. Perennial goes on quickly and dries fast, leaving your skin feeling hydrated. This product also contains IBR-Dormin, which has been shown to protect the skin from external aggressors and harsh environments.


LIQUID BODY LUFRA
If you shave your legs, Liquid Body Lufra can be a great addition to your routine. Not only does it help to exfoliate the skin, making sure the dead skin buildup is gone, it also doubles as a shave gel. The walnut husks contained in the product help to exfoliate the entire body. I have also found that when using Liquid Body Lufra as part of my shaving routine, it doesn't clog my razor and helps me get a close shave, leaving my legs smooth and soft.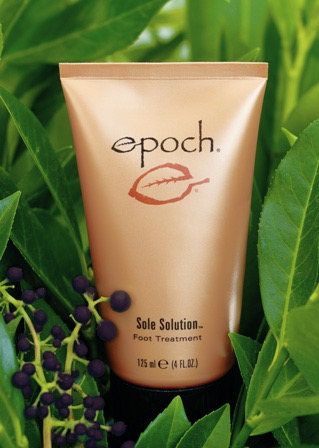 EPOCH SOLE SOLUTION
Another aspect of getting ready for sunny weather is making sure that your feet are ready for flip flops and sandals! A great product to help your feet look great in your favorite open-toed shoes is Epoch Sole Solution. This amazing product not only moisturizes your feet, but also contains exfoliants that help slough off the dead skin cells that may have built up during a long winter of wearing socks and boots. Using Epoch Sole Solution at night before going to bed and in the morning when you wake up is a great way to prepare for summer, making you proud to show off your hydrated and smooth feet.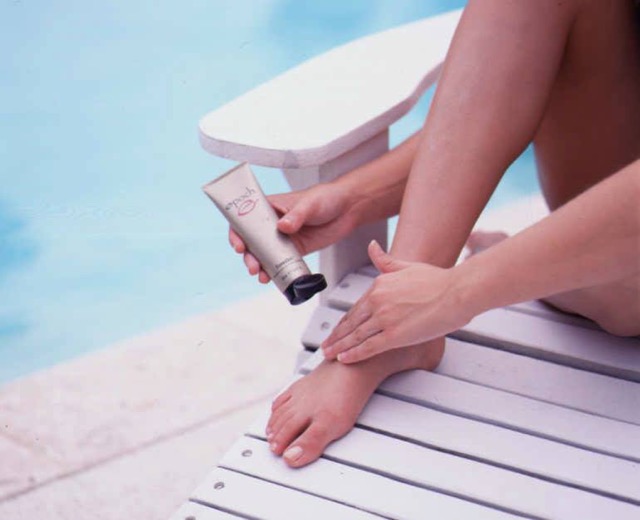 EPOCH FIREWALKER RELAXING FOOT CREAM
One of my favorite summer activities is hiking up in the mountains. However, by the end of a hike, my feet are tired, hot, and in need of some major relaxation. That's why I love Epoch Firewalker Relaxing Foot Cream. After a long hike or other physical activity it's a great product to rub into your feet. It was formulated with Hawaiian ti leaves to help draw out heat from the feet. It also contains moisturizer to help soften the skin.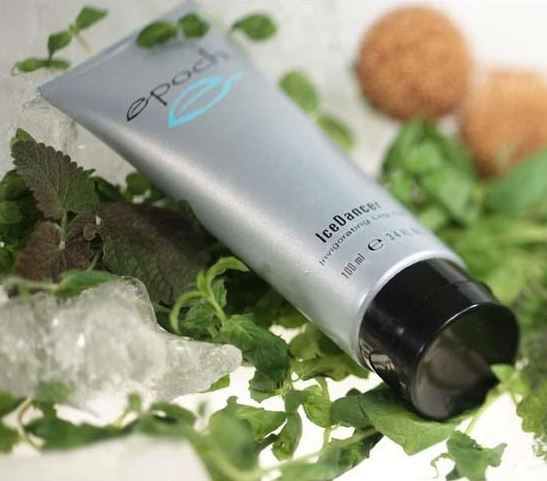 EPOCH ICEDANCER
Another product that I find useful after long hikes, bike rides, or other outdoor activities is Epoch IceDancer. This product is great to rub onto tired legs to invigorate them. Formulated with natural wild mint, peppermint, eucalyptus, and horse chestnut, these ingredients work together to soothe aches and pains and stimulate tired, achy legs. It is a must-have for the outdoor adventurer.
Warm weather is coming. Make sure your legs and feet are ready for shorts and sandals, and hikes and bike rides with these great Nu Skin products!
(Written by Molly Nielsen and forwarded to you from me!)
You can bye all these products: www.schollin.nsproducts.com
 (klick on "join now" and you will get an ID-number and bye your products for lower price!)
Don´t hesitate to ask me for any question you might have – and i`m happy to assist you.
With love from
 Christina.